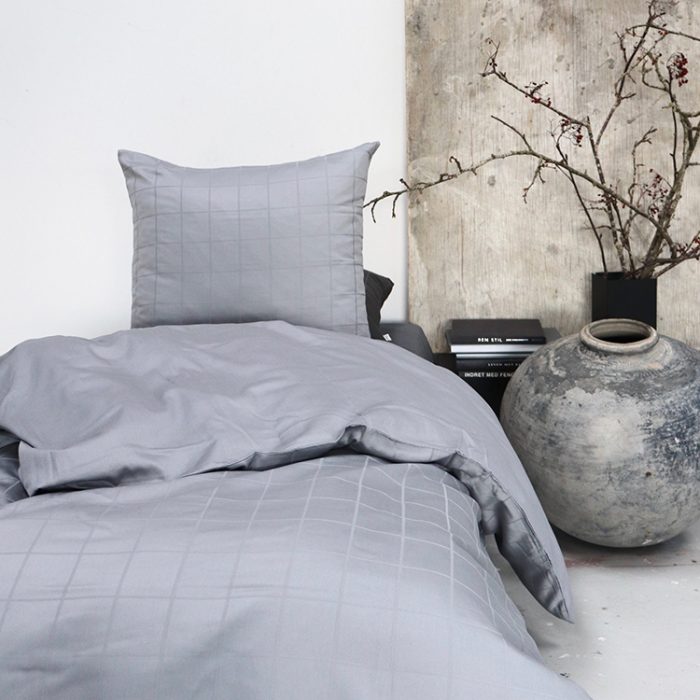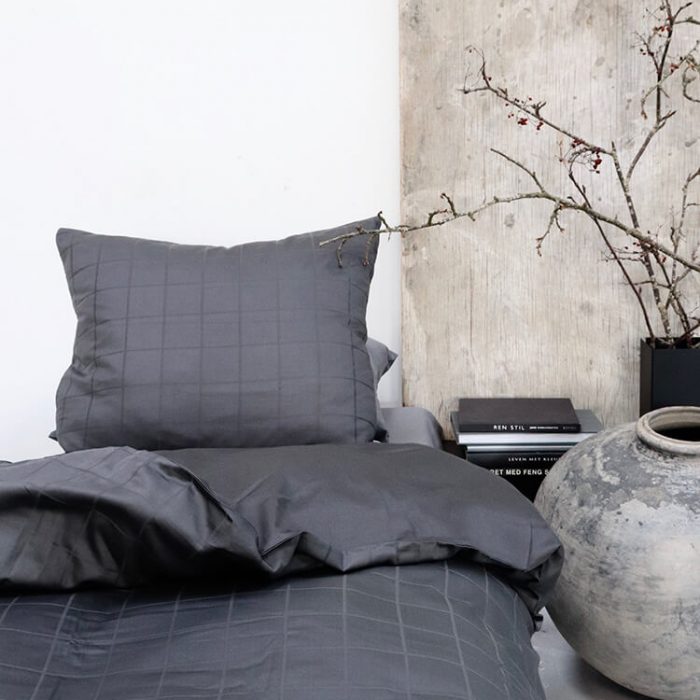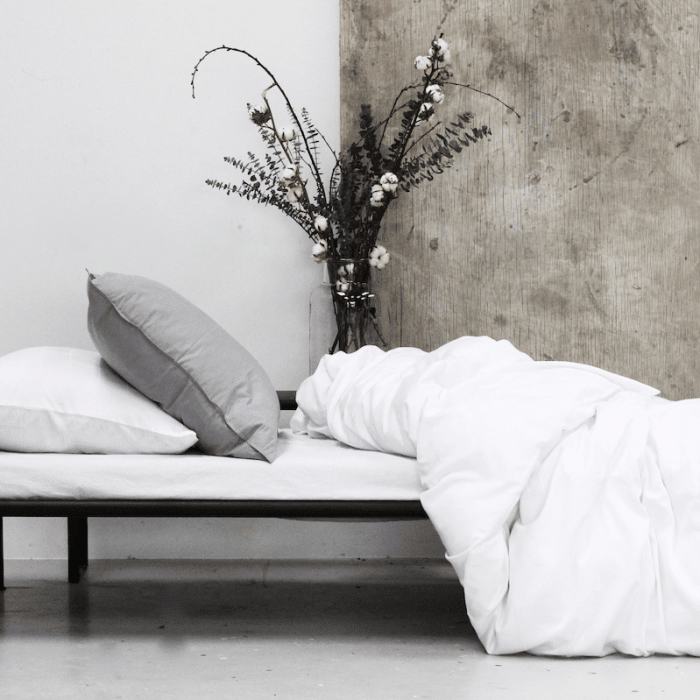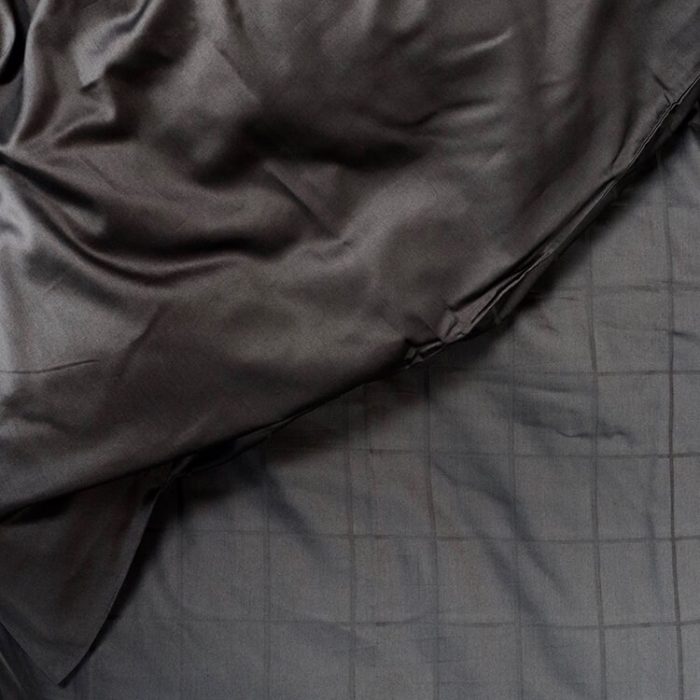 Put yourself under the duvet with the soft Mega tern bedding and feel how the smooth fabric gently caresses the skin. Your night's sleep will thank you as you lay down in your bedding in satin-woven cotton.
Our bedding's five certifications
The Nordic Ecolabel
This bedding meets strict requirements for the use of substances that are harmful to the environment and health – and is of good quality. The requirements benefit both those who produce the bedding and you who have to sleep in it.

Oeko-tex
This is the world's leading health brand for textiles and ensures that the product does not contain chemical substances that harm people or the environment.
GOTS
This certification is your guarantee that 100% of the textile fibers are organic and that no hazardous chemicals are needed in the production.
Fairtrade
This label is given to products that meet a wide range of requirements on the prohibition of the use of harmful pesticides, and which ensure good working conditions and fair wages during raw material production.
SA 8000
This certification can only be obtained by companies that can guarantee good and safe working conditions during production of their products.
Go to dreamland with a clear conscience
The mega tern bedding is made of 100% organic satin woven cotton, which gives a smooth and soft bedding that is also durable. The fabric is decorated with a discreet pattern.
Both pillow and duvet cover have hidden YKK zipper closure.
The bed linen can be washed at 60 degrees. Remember to close the zippers before washing and wash the bedding inside out to spare the colors.
You can make the bed and sleep with a clear conscience with a bed set from Omhu. The bedding from Omhu is the "cleanest" bed linen on the market with as many as 5 certifications in one bed linen.